Wednesday, 08 November 2017
Granite countertops are elegant and beautiful, but they aren't the only way to utilize the magnificent stones found at NEKA Granite Marble Quartz. There are a wide variety of ways that you can incorporate granite or marble into your home or business. Whether it's in the form of a walkway, wall covering, or fireplace mantle, our stones can add a touch of class to any room.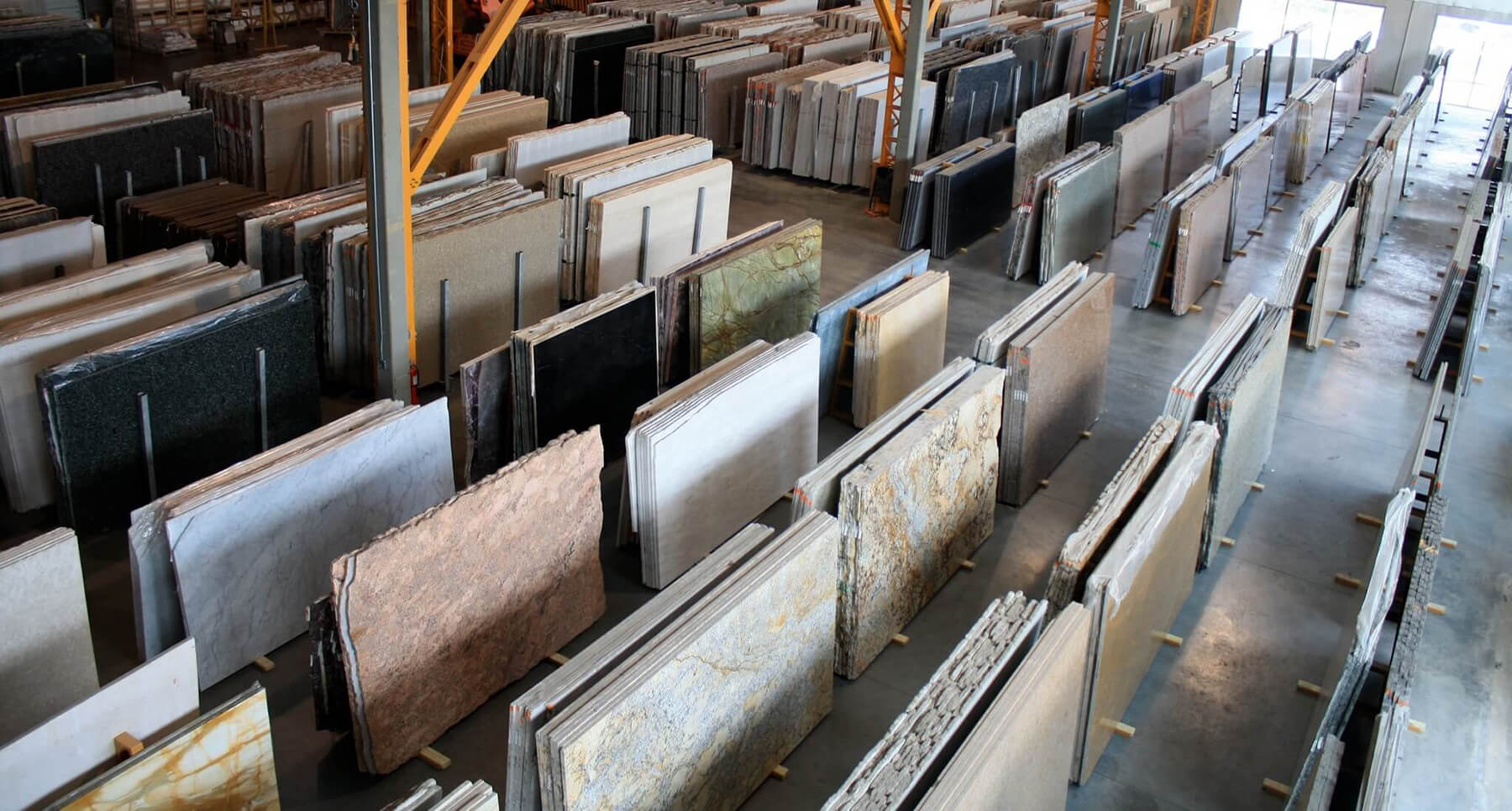 Let's take a look at a few uses for stone that go beyond your basic countertop:
Granite Slab Walls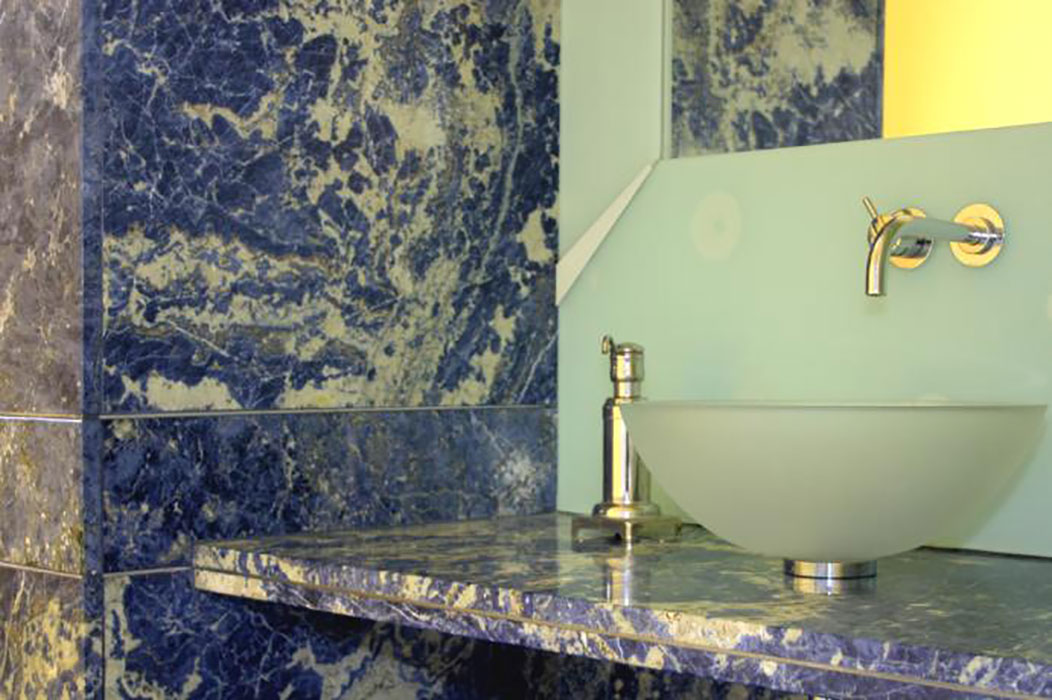 One of the most popular ways to use granite is mounting it on a wall, or several walls, to create a glossy accent wall. With our huge selection of granite and other high-quality stones, you're sure to find a perfect color or pattern to match any room, whether it's the lobby of your office building, or a section of your kitchen.
Apply one of our various stone finishes to create the perfect aesthetic for your new accent wall. If the glossy polished look is too much shine, you can go for a matte look. You could even get a more specialty finish, leathered for instance, to create an interesting texture on your wall that will accentuate the stone even more.
To mount granite on the wall, we cut the slab into thin pieces that aren't too heavy for the wall to support and affix them with specialized epoxy. Once everything is safely in place and the epoxy has dried and hardened, we do a quick polish to make sure everything is looking its very best.
Hearth and Chimney
A polished granite fireplace makes for an elegant touch in any living room. Polished black granite creates a clean and stylish aesthetic, and looks great with a roaring fire. Granite is also much easier to keep clean if you have a traditional wood fireplace. A smooth finish makes it significantly easier to wipe up soot and other mess that would be difficult to clean off of bricks or other rough surfaces.
Outdoor Walkway or Patio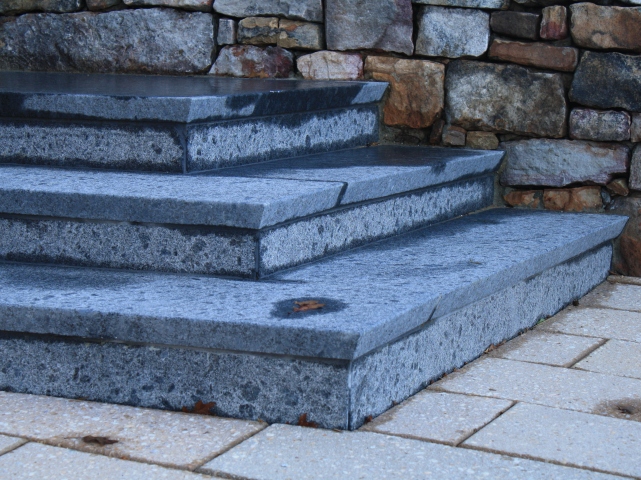 In addition to creating beautiful stone additions to the interior of your home, our stone can also be used to create walkways to your door or through a garden, or even to pave a whole patio area. By using a flamed finish on the stone, we can create a rough texture to keep them from becoming slippery.
With a custom stone patio, you can choose a vibrant color or pattern of stone that will create a beautiful outdoor seating area unlike anything you've seen before. In addition to wowing your guests, a custom stone patio can also significantly raise the property value of your home.
Stone Benches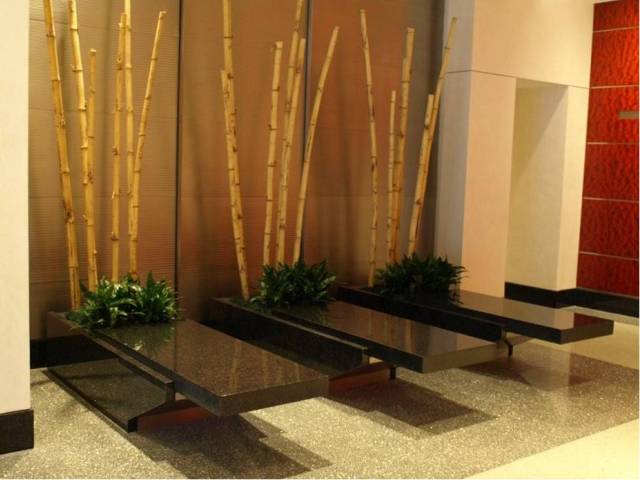 Custom benches are another great use for our stone products. A custom stone bench can serve as comfortable seating, as well as an elegant decoration for your garden, patio, or front porch. They can also be a classy addition to an office lobby, or be used to raise your curb appeal by placing them out in front of your business.
We can even use our specialized engraving and sandblasting processes to put custom text or images on your benches.
With our wide selection of beautiful stones, the possibilities truly are endless. If you have a project that you're considering, but aren't sure about how to make it work, give us a call and we can try to figure out the best way to make your dreams a reality. Feel free to look through our gallery for inspiration or come visit our showroom to find the perfect slab of granite, marble, or quartz for your home or business.